Design, Interior And Performance of Mercedes C-Class Car
Mercedes C Class comes with brilliant set of features that are capable of alluring car buyers. Its intelligent lighting system makes use of high efficiency LEDs that gives an exemplary lighting view. Be it dashboard, driving position, steering wheel or spacious front quarters, there are innumerable qualities that makes it a lot more appealing than traditional models.
List of features offered by C-Class
Driver's door card
Unmatched material quality
Infotainment controller
Integrated touchpad
Efficient Switchgear
Expensive looking air vents and metallic switchgear
Infotainment screen
Exemplary finish and presentation
Classy boot space (knee room and foot space)
Folded seatbacks enhance boot space
Conventional layout
Longitudinal engines,
Rear-wheel drive
Manual or automatic transmissions
Diesel engine that is a perfect blend of economy and performance
Rear cornering
Remarkable cornering
Good grip
Effective braking and traction stability
Enhanced interior comfort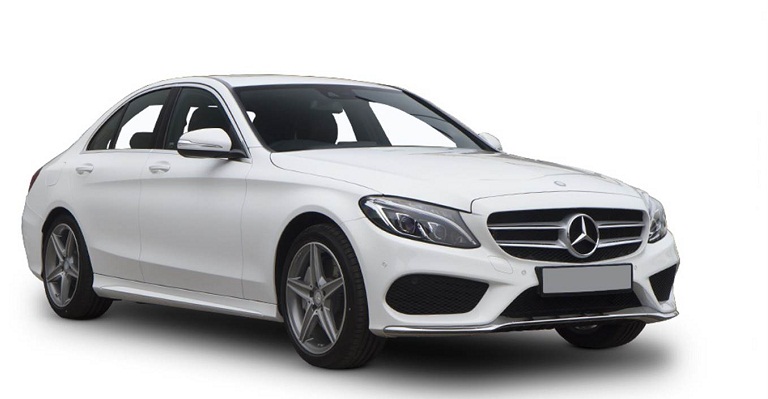 Quality and design
High standard finish and material quality makes Mercedes breathtakingly good. Shining highlights, stippled metallic air-con controls and air vents is what catches the eyeballs of people.
Distinctive features of different Mercedes C class models
Entry-level SE trim offers 16inches alloy wheels, cruise control, auto wipers, a reversing camera and "collision prevention assist plus" system that is fitted as standard. Inside occupants are provided with a seven inches infotainment system that has DAB tuner, touchpad, multimedia interface and four-way front seats (electrically adjustable).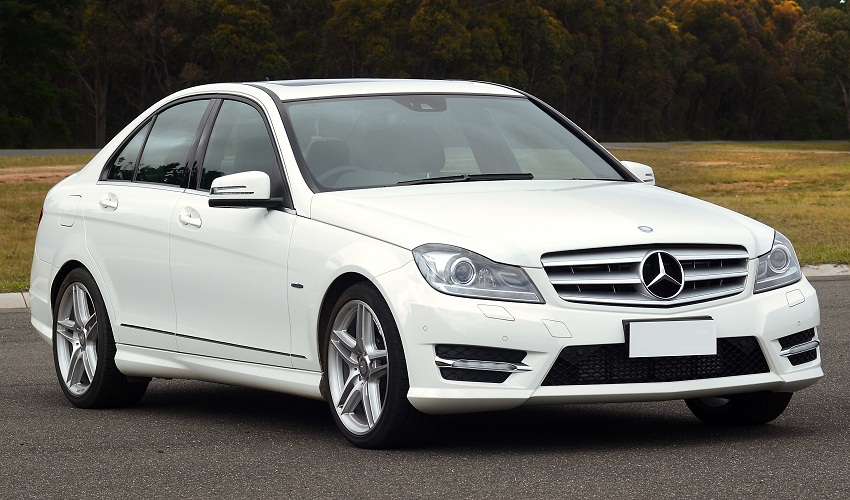 Fleet-friendly Executive version comes with rear and front parking sensors and 17inches alloys. Sports models are designed with the best quality LED headlights, dimming and folding mirrors, a lowered suspension, and leather sports seats.
The C 43 model comes with attractive AMG brake calipers, body kit, red seat belts and leather upholstery. The C 63 model is designed with rear axle, which is based on differential lock system and a Nappa leather upholstery. C 63 S is made of a similar equipment except for 19inches alloy wheels, AMG performance seats and grey seatbelts.
Excellent seats, sound driving position and the supremely readable instruments classify Class C Mercedes class. Storage space is unnoticeably and securely present in closed and lidded compartments. Generally, Class C Mercedes need better accuracy and concentration to work with the left hand when using right hand while driving.
The neighboring controller of scroll wheel is considered to be a better input mechanism. Bluetooth phone connectivity is very easy to work with. Its call quality and voice recognition system are also good and work well with the system.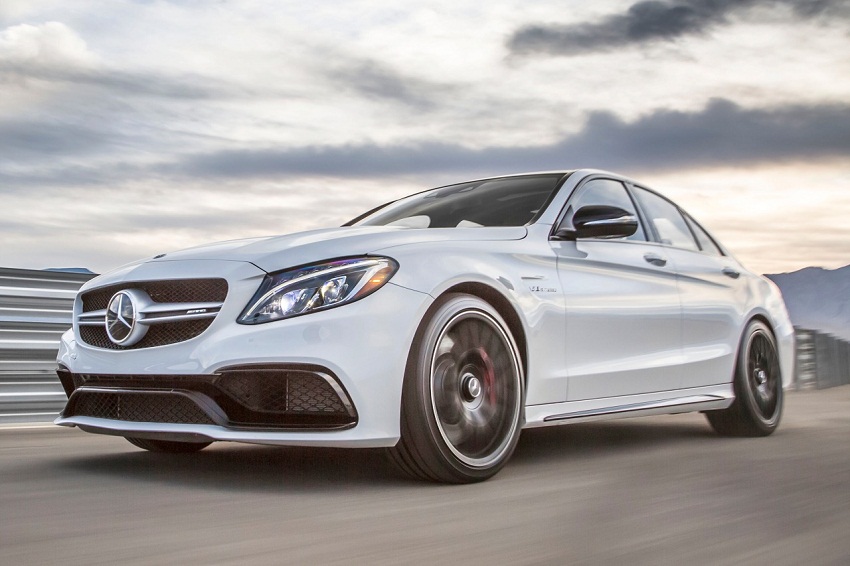 Conclusion
With all the above-mentioned benefits, Mercedes C-class models are indeed the best running model in the entire automobile industry. Excellent attention to tiniest detail of this car makes it the best available model in the market.