How to choose the best Sports Car Exhaust System Builders?
If you own a luxury sports car from the house of Cadillac, BMW, Mercedes, Ferrari, Porsche or Lamborghini, you can take your pride to the next level by improving the exhaust systems of the vehicle. By replacing the factory exhaust system of the car engine, you can re-engineer the whole set up by upgrading the turbochargers, muffler, ss bolts, exhaust manifold, and so on. Now, when you have decided to go for the remodeling- you need to locate the best sports car exhaust system builders and here are some tips for you.
Experience
When you are all set to upgrade your sports car by boosting the exhausting systems and the chassis altogether, look for an experienced builder like profab. Make sure that the company you are choosing has been in this business for many years and in all this time they have done some significant transformations by offering extreme automobile engineering skills.
Portfolio
When you are hunting for the builder to upgrade the exhaust system of your sports vehicle, minutely study the portfolio of the service provider. From there, you can get enough information of their work done so far on the premium vehicles popular for the sports utility.
Reputation
Make sure the company you chose has a brand reputation of their own. It is necessary to give your car to the extremely skilled and talented builders for the best transformation you are expecting. Hence, look for the well-known service providers in this sector.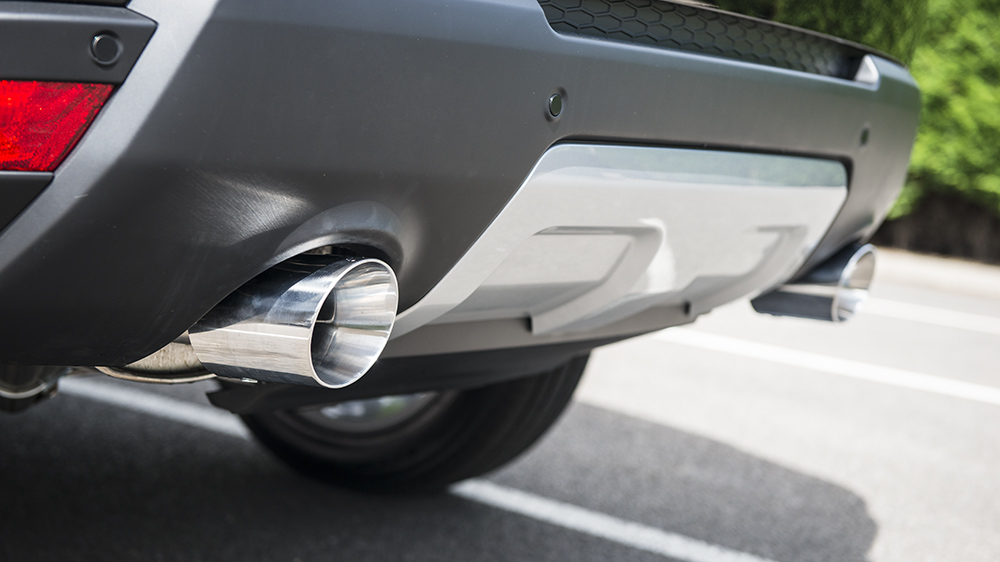 Costs
Compare the rates of the companies before stuffing the vehicle into their garage. You can research on the rates in lieu of trusting any one service provider blindly. So, sign up with the one that ensures excellent job at affordable rates and without compromising the quality of car parts that are about to be installed.