Buying and Selling Private Number Plates: The Ultimate Tips to Make a Good Decision
Today, private car registration can be seen on vehicles of drivers from all walks of life. Private number plates can be bought from as little as £89 and affordable registrations with your initials are available for under £300.
When it comes to purchase private number plates, the best place is from reputable dealers. Number plate dealers provide numerous choices in terms of private registration plates and millions of private numbers plates for sale. Also, these dealers can provide advice on purchasing and selling private number plates and will source private registrations in order to match your budget and requirement which is a service unique to these providers.
The Role of the Internet in your Search
With the internet, searching for and purchasing a private number plate has become easy and dealers now can supply your plate on certificate in as little as four days. Alternatively, purchase private number plates from a reputable dealer that will transfer your registration into your car without extra charges.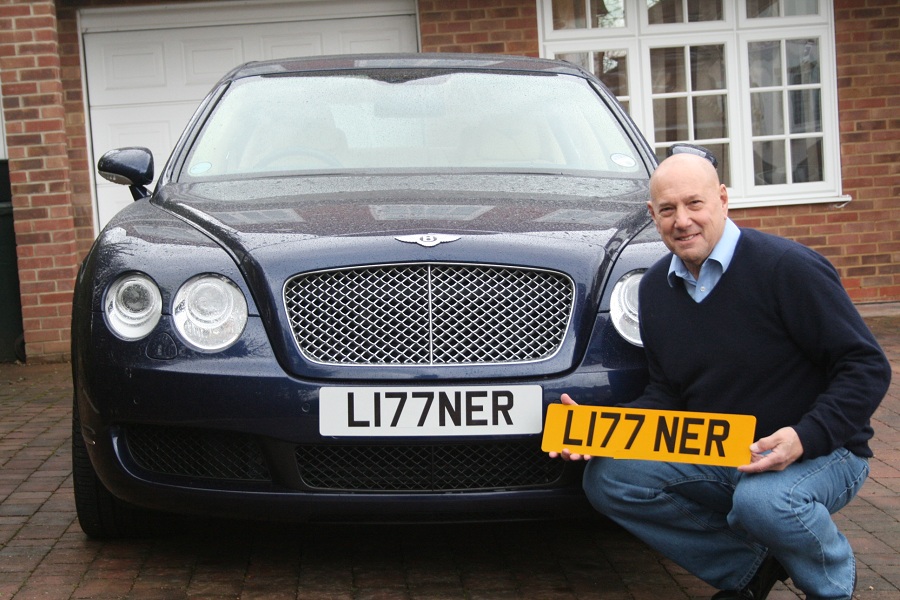 Considering the Law when Making the Purchase
If you want to purchase private number plates, keep in mind that your vehicle must not be made to look younger than it is. For example, a new 07 private registration plate couldn't be assigned to an older Y (2001) registered vehicle since it would make it appear  newer than it is. But, you have the option to assign a Y registration private number plate to a new 07 vehicle registered in 2007. In case you are doubtful, consult your dealer before buying plates.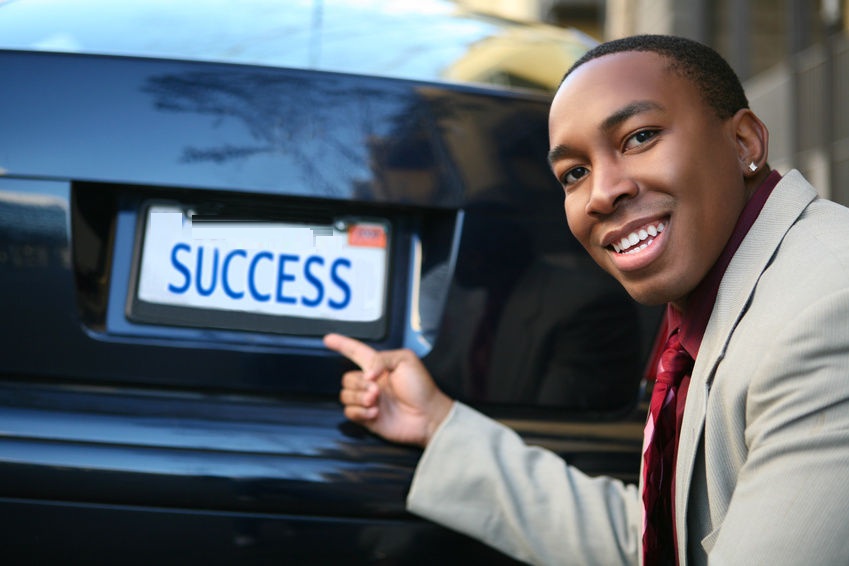 Selling Private Number Plates
Over time, a lot of private number plate owners want to cash in on their investments. In terms of motoring, numbers plates are an aspect which increases in value. Selling your private number plates can be done in many ways like in local paper ads and online auctions. But your safest option is to sell it to a private number dealer. Just ensure you pick a dealer that provides a free valuation and selling service.
This ensures that your registration can be advertised for free on a famous website and sold free of charge.  The industry knowledge of the dealer will benefit you to get the best price for your registration. Also, the dealer will complete relevant paperwork for the sale. They will serve as the agent and make sure that you get all the money you expect before transferring the application for the private number plate to the DVLA. A private number dealer helps in marketing your registration plate for people who want to purchase private number plates like yours.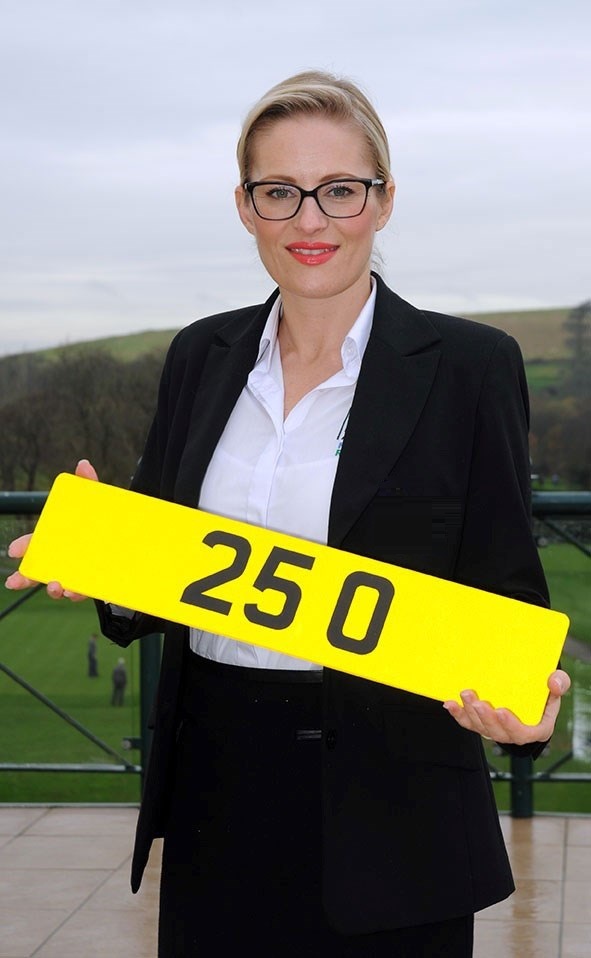 Private number plates can be sold even if they are still assigned to a car or if held on a DVLA retention certification. Cheap private registrations tend to sell quicker than pricier number plates since they are more affordable to a broad range of individuals. But, a number of the most expensive private registration plates for sale sell quickly because of their rarity. Examples of these include private registration plates 9L or SR1.