Car Replacement Doesn't Have to Be Very Expensive: Know How!
Replacing the key of your newer model car is expensive. A number of dealerships tend to charge at least $200 to replace a key. What you will have to spend is not from cutting the key that can only costs one or two dollars in time and parts; however, from programming the key's electronic chip. When you have key that is perfectly cut without the chip programming, you can place the key in the ignition and turn it; however, the engine of the car won't start. Here are some tips to help in saving money on car key replacements.
Stay Away from the Dealership and Call an Automotive Locksmith Instead
In general, car dealerships charge expensively to replace a lost key as they believe they are superior at the task. But, this is not true at all. You can choose to get a new key from a reputable firm that offers automotive locksmith services at an affordable price. Besides, those that work for the dealership will not go to your house to address your issue. But, a professional locksmith will surely come. Additionally, locksmiths will take the same amount of time to make a brand new fob or transponder. Indeed, the dealership may sometimes take more time to finish the job than a locksmith would. Thus, instead of going to a dealership, find the right car locksmith service in your area for your car key replacement problem.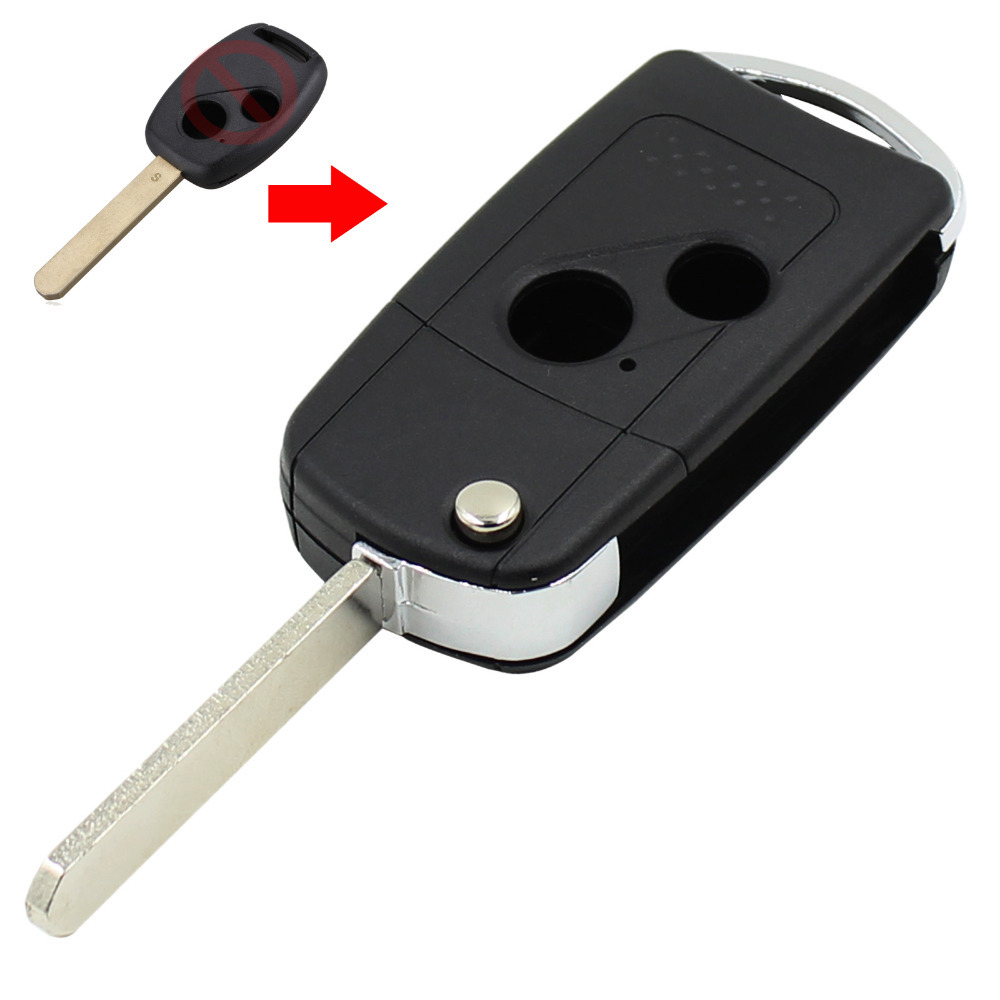 You can buy replacement keys online; however, do your homework. Do not forget to check online reviews of the locksmith you are buying your keys from.  A significant part of the chip programming in the key is offering the make, VIN numbers and model of the car to the person programming the keys. Make sure you verify the locksmith company before offering information to them.
Be Knowledgeable of What Car Insurance Policy you Have
When your car key has been stolen or lost, you are likely to claim to cover the key replacement costs. Depending upon your policy, you can be covered for the cost to recover the spare key. A number of policies even include car hire in case you are stuck and cannot drive your vehicle because the lack of keys. You need this when you have to wait two days for the keys to arrive in your doorstep.  Do not forget to carefully check the fine print. A number of car insurance policies are likely to state that car keys must be lost for a particular period of time before the coverage takes into effect. In case you have lost your car keys, contact your insurance provider. This can save you plenty of money.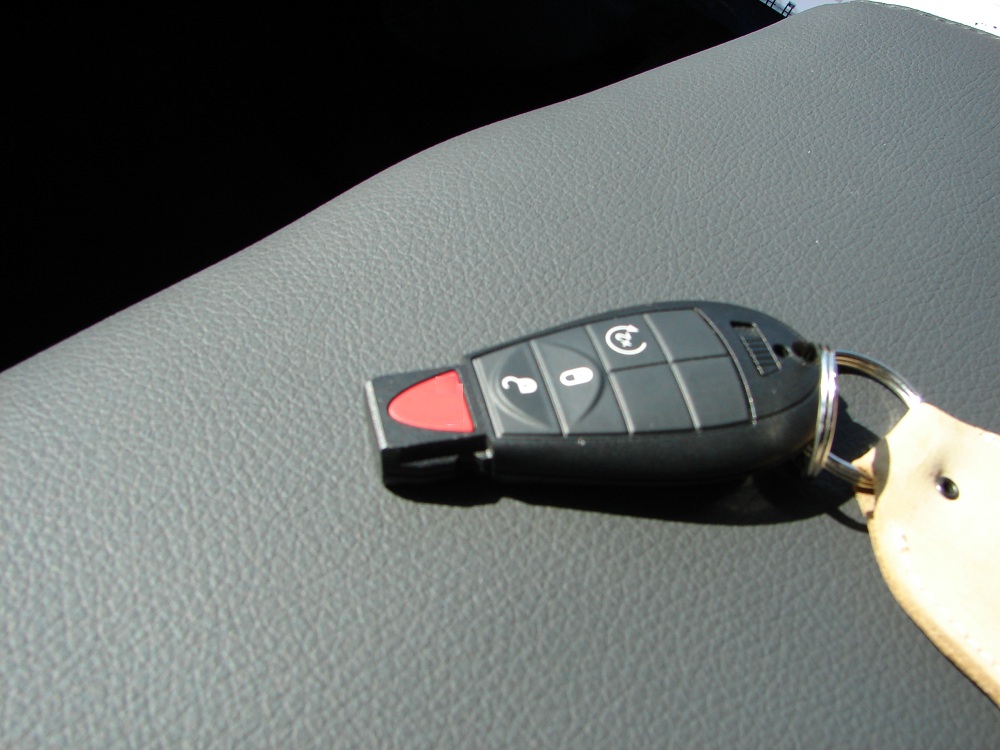 Make Sure you Keep a Spare Car Key in a Safe Place
When you don't have a spare car key, hire a locksmith to make one for you. Check the handbook offered by the car's manufacturer for key details.  Make sure the code details and instructions are followed. Be prepared. When you have bought a second-hand vehicle, ensure the seller provides you a compete key set as getting extra keys later could not be easy and can be costly