Diggerland – Building a Life-Long Love of Excavators & Buckets
Within construction and demolition projects we know that you have a passion for your job role and the tasks at hand. In fairness, it can be a lot of fun to bring down an old building with the right excavator attachments, and satisfying to clear away debris with a bucket or smooth the ground in preparation for building the foundation for a project.
 Fun with Dumpers and Diggers for All
An interesting approach to building a love of construction and an eye on safety in the industry from a young age has taken shape within a number of adventure parks, four of which are in the UK and one in New Jersey, USA*. Diggerland is a number of construction themed adventure park that takes traditional, full size models of construction equipment and puts them through modifications to make them safe for children to operate! These engineering tweaks ensure that young children can learn to have fun on these machines without having a great deal of instruction or even hands on supervision during use.
Children (and adults) can sit atop of diggers of all sizes, dig big holes in the mud, transport materials in buckets, and operate heavy machinery within the confines of a safe and fun environment. Alongside the machinery you'll also find tall rope courses for you to navigate, use military trucks for an off-road adventure, climb rock walls and enjoy the arcades. As well as the hands on attractions for visitors there are also countless stunts and lectures that the Diggerland team operate, teaching you more about the equipment on show and their uses in a real world environment.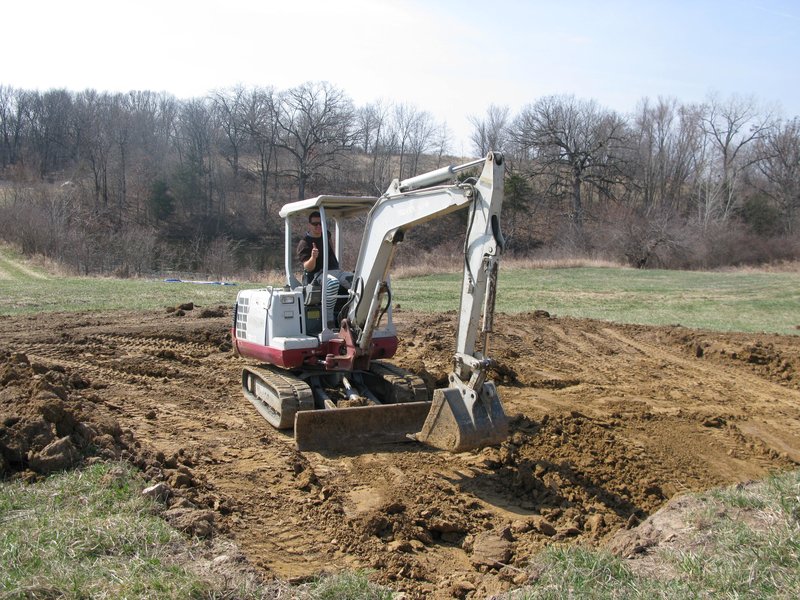 Safety First Approach
 Safety is a big word within the construction industry as a whole, and especially when it comes to diggers, dumpers and other plant equipment. Anything that increases the exposure of safety is a good thing in our eyes, as well as igniting a fire in future generations. Working within demolition and construction is always going to be an option, and with a passion for it from the beginning of a career, and a knowledge of health and safety, learned in a fun environment, it could lead to a betterment of standards all round. Here is to more adventure parks built on construction, here's to more Diggerland!
As an adult with a love for all things diggers, finding the right equipment for a project is imperative to keep on budget and within deadline. Plant hire companies can help you choose the correct digger based on your situation, scenario and the type of tasks at hand and ground the equipment will be used on. Children who have loved their time at Diggerland will be one step ahead in later life, as they'll have had fun with many different types of diggers and understand the basics from the beginning! A fresh and exciting twist for the construction industry? We think so!
*Diggerland USA is not officially linked to the UK franchises but the two sets do cooperate with each other and share resources to better the experience of visitors.