Getting a used WAV in Devon
Many great wheelchair accessible vehicles are easy to get hold of in Devon. If you are looking for affordable WAVS, help is at hand, with a number of reputable dealers offering the kind of vehicles disabled people need to get around. There are many steps you can take to secure yourself a great deal on a WAV – these include drawing up a shortlist of models, making a list of necessary conversions and looking online to find out how the most reputable dealers are.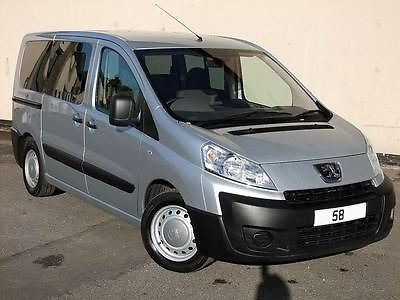 Get the freedom and independence you seek
The vast majority of dealers will offer a home demonstration, bringing vehicles out to you to save you the inconvenience of travelling to them. Although different disabled people have different requirements, most dealers will be able to cater for any disabled driver. You should always ask as many questions as you feel you need to and get help from a friend or family member if you're not fully confident about going it alone. Features found in WAVS usually include lowered floors and access ramps. You will need to be able to get it and out of the car easily.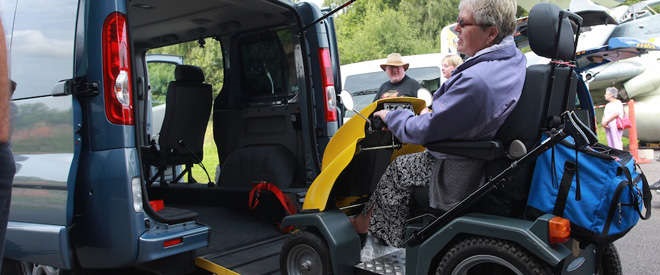 Have the WAV conversions been carried out professionally?
Buying second-hand could be a great idea if you are on a budget. If you require a one-owner ex-Motability vehicle with a low mileage and full service history, you shouldn't find it hard to get the support and assistance you need. You'll need to ensure all conversions have been carried out by professional converters who have met the standards and guidelines that have been laid out by the Government and the manufacturer. More and more drivers are getting a better deal on WAVS after taking extra time to research the market and get more for their money.