How Mercedes SUV Compares To the Lexus SUV
Are you looking for SUV? You would be spoilt for choices with a wide variety of models available in the automobile industry. Apparently, with a wide variety of models, choosing the right one would become a daunting task. Therefore, you should find a suitable mode to choose the best SUV for your specific needs and requirements. The SUV should offer you with a world of features suitable to your style. The best mode would be to make a list of features you actually look forward to having in your SUV.
Wide popularity of Mercedes vehicles
The Mercedes vehicles have been popular worldwide. These vehicles have been designed for luxury, comfort and power. You would be able to find the aforementioned features in Mercedes Benz vehicles. It has been one amongst the many successful car manufacturers across the world. The brand holds a significant name in the automobile industry with its state of the art luxury cars. These cars have been known to perform under any circumstances, conditions and landscapes.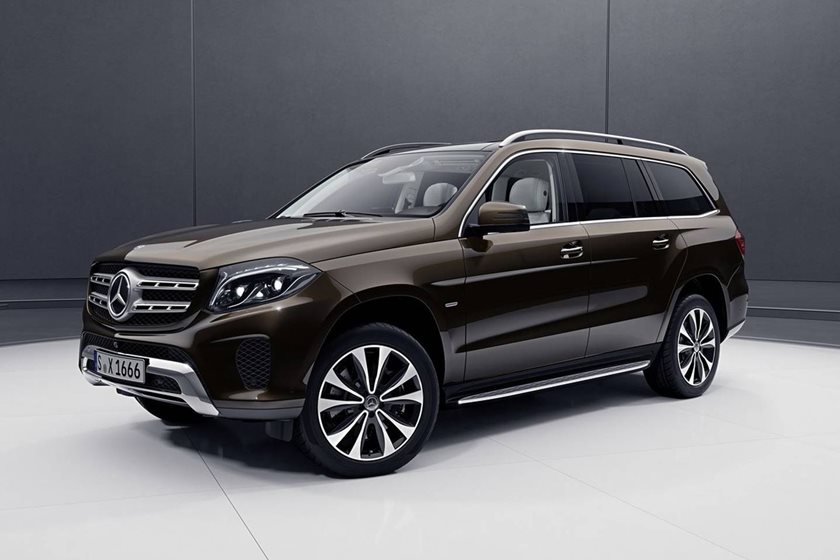 Choosing a SUV
Among the popular names in the automobile industry, you should look for Mercedes SUV. Yet another name that rings a bell would be Lexus SUV. Let us compare the two SUVs to help you make an informed decision.
Comparing the Mercedes SUV to Lexus SUV
The side-by-side study of these two magnificent vehicles has been relatively interesting.
With respect to the engines, both the vehicles have been equipped with V8 engines. However, the Mercedes SUV has 4.7L, whereas, the Lexus SUV boasts of a 5.7L.
With respect to the horsepower, the Mercedes would offer a massive 449 over the 383 offered by Lexus.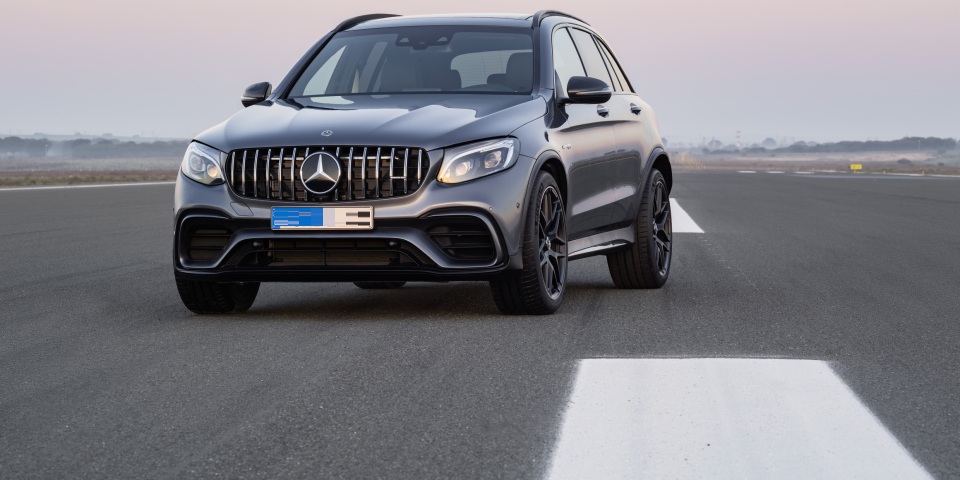 The Mercedes Benz would offer a combined fuel economy of 16, which is higher than the 15 offered by Lexus.
Luxury offered by the vehicles
The Lexus may be largest SUV around, but in terms of luxury, the Mercedes is incomparable. The Lexus offers eight seating capacity, as compared to the seven seating capacity offered by the Mercedes. Nonetheless, one seat less in the Mercedes would offer you additional space for the passengers.
In terms of safety features, Mercedes wins the comparison hands down. The Mercedes vehicles come equipped with latest technology pertaining to safety of the passengers while driving. The Steering Pilot and Pilot Distronic features are a class apart.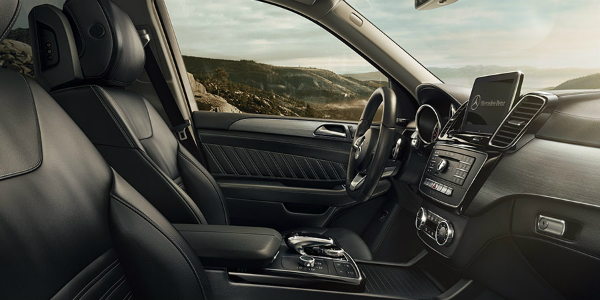 Even though the Mercedes SUV may come at a higher price than the Lexus SUV, the former would be the best option for your SUV buying needs.