How to Assure a Quick Sell of Your Sled?
So, you think you need to buy a new snowmobile. Well, it can only be possible if you sell your existing sled. Luckily, the used sled market hops in the fall. Your very obvious target market is the snowmobilers after all. There are two ways to bid goodbye to your current ski-doo usagé: a private sale or trading your ride to a dealer. Depending on what you are looking to turn your ski-doo usage into and the market you are in, one route may be more beneficial to you than the other.
The tips listed below are applicable to both.
Clean it up thoroughly
There is no bigger turn off than seeing a snowmobile with the residue of the last winter's final trek via melting snow and muddy trails stuck to your hood nonetheless. Provide your old steed a thorough clean up both inside and out.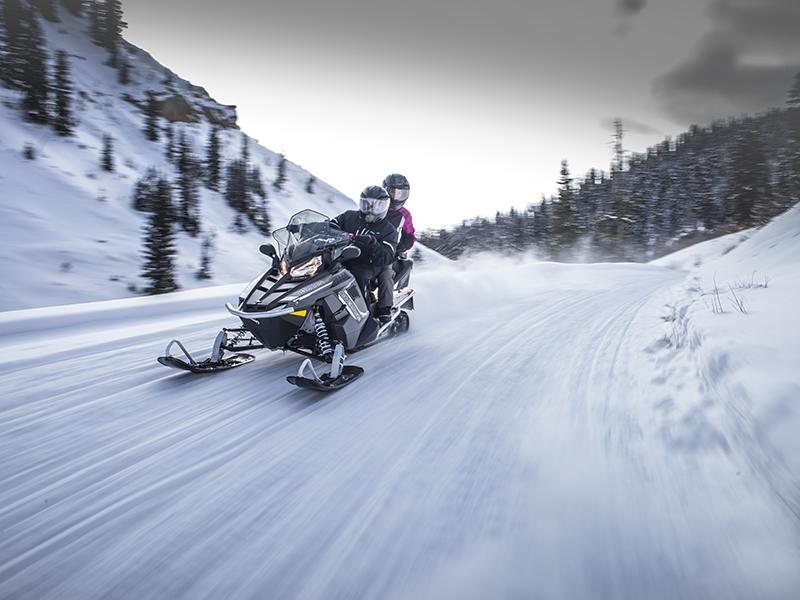 Take its best pictures
Good photos always get attention. No matter where you are posting your buggy on the platforms, ensure that you have the crispiest of photos with good lightings that offer an accurate representation of the condition of your sled. Showing off the damaged or wore off items that are quite a matter of concern for buyers like track, ski, clutches etc. will go towards weeding out the serious from the laidback inquiries.
Sell at the right time
Early fall is always a great time to sell away your sled. As aforementioned, people tend to become quite excited about the season to come up and the demand tends to rise. The first cold snap or first flakes of the season can bring up a multitude of suddenly eager impulse buyers, so ensure that your sled is always ready to go when the market is trending. The people seeking a sled as the season is quite underway are more often than not the bargain seekers. If you wait for too long, do not expect to earn the top dollar deal for yourself.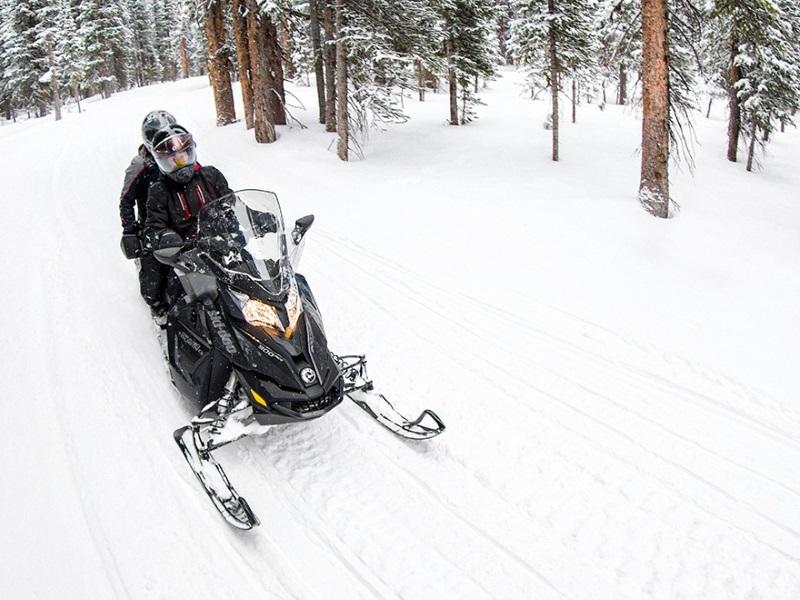 Ensure that it runs
The sleds which are in perfect condition sell quickly and for top dollar, whereas the sleds needing work tend to get discounted quickly and spend most of its time in the garage. Take your time to perform any kind of repairs and touch up work to make sure you attract the largest possible group of buyers. You want your sled to need as little touch up and work as possible for the next potential buyer. The moment the buyer notices that there is something wrong with the sled that needs some attention, they will begin to subtract dollars from your asking price.