Maintaining Your Auto Air Conditioning Chino Hills
You might think your vehicle's air conditioning system is only important during those hot summer months.  It's important to keep the air conditioning maintained year round to ensure optimum performance.  The air conditioning system relies on several components to run efficiently and effectively.  Like all mechanical systems, the parts are prone to wear, and the system needs regular maintenance to prevent breakdowns.  Without maintenance, here are a few things that can cause your problems.
Weak Airflow
Air flow issues can be caused by an accumulation of mold or mildew in the evaporator core, which is usually due to residual moisture during the cooling process.  A loose hose from the blower unit, or if the ventilation fan is fried and stopped working.  Finally, one of the seals in the unit is compromised, because it is vital that the unit is completely sealed.
The "Black Death"
Not so much unlike the plague, an air conditioning Black Death spreads throughout the system.  It starts inside the compressor after the refrigerant breaks down.  The refrigerant is the working fluid, much like oil in an engine, and when it breaks down the result causes severe wear when the compressor starts up.  This wear causes tiny sharp, grimy metal particles to travel throughout the system tearing up other parts along the way.  Before you know it, the entire system is dead.
Not So Cool
The air conditioning system can lose its cool for a variety of minor or major reasons.  The less cooling effect can be due to a Freon leak in the system, a clogged expansion tube, a failure in the compressor, compressor clutch, blower motor, blower resistor, condenser or evaporator.  A vacuum leak or a failed switch, fuse, relay, control module, blend door, or solenoid.  Leaks are often the culprit, which is problematic because the system must be sealed in order to perform properly.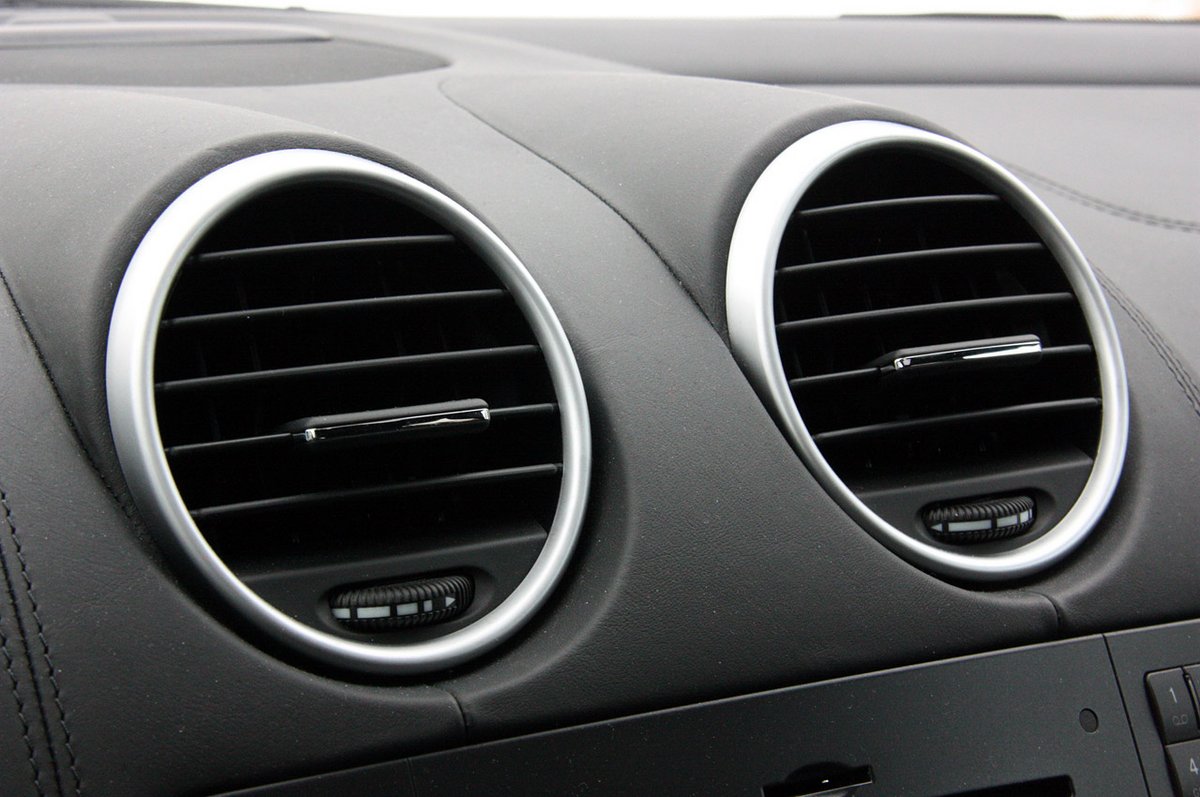 Smells Like A Gym Locker
Odor problems in the air conditioning system are never fun.  This can be caused by an old dirty air cabin filter or a moldy evaporator case caused by water sitting in the evaporator case because the drain in the case is clogged.  Sitting water leads to the growth of mold, which will smell like an old dirty fish tank or a gym locker.
Maintenance
You can see that there are many reasons to have your auto air conditioning system regularly maintained.  Another reason is that most vehicles do not have a warning light system for the air conditioning, so you do now know when there is a problem until it is a problem.  Rely on us to keep you in the cool with auto air conditioning Chino Hills.