Some Factors to Consider before Buying Tire Changer or Balancer
Purchasing a new piece of equipment is a daunting task at the best of times. Paying heed to each salesperson who explains why this product or service is better than the others, just leaves you more confused.
Here are some ideas to consider when buying tire changer and balancer.
Tire Changers
1.      Size of the turntable
Inspect the external rim gripping diameter capacity of the tire changer. The machine brochure will also list the internal gripping capacity, but the large alloy rims must be gripped from the external not the internal as it will damage the rim and may dislodge the wheel in the fitting process. This doesn't only damage the rim, but damaged people, so ensure that the external gripping capacity is of the same rim size which fits perfectly.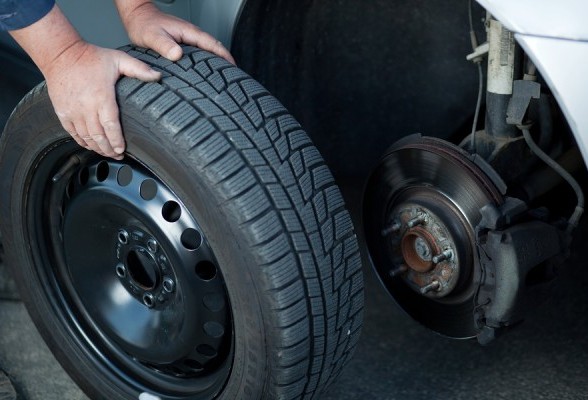 2.      Size of the wheel
Don't just check the rim size, but the actual diameter of the wheel as well. There are many cheap tire fitting machine that holds a four wheel drive but the machine isn't big enough to fit in huge mud tired fitted to these drives.
3.      Bead blaster or jet bead seat.
Tubeless tires of the four wheel drives are hard to seal and seat the tyre beads to the rim. This is required to create an air tight seal so that the tyre is inflated. The bead blast or jet seat option ejects a high volume, high pressure blast of air which helps in seating the tire. This saves a lot of time.
Tire Balancer
1.      Shaft diameter
The larger the diameter, the more the wear surface, the more durable it is. Involve lubrication on the shaft and wing nut with graphite power at least once in a month. Also the shaft length and its distance are also important. Also take a look at the distance from the wheel balancer mounting bell to the cabinet body and compare each machine.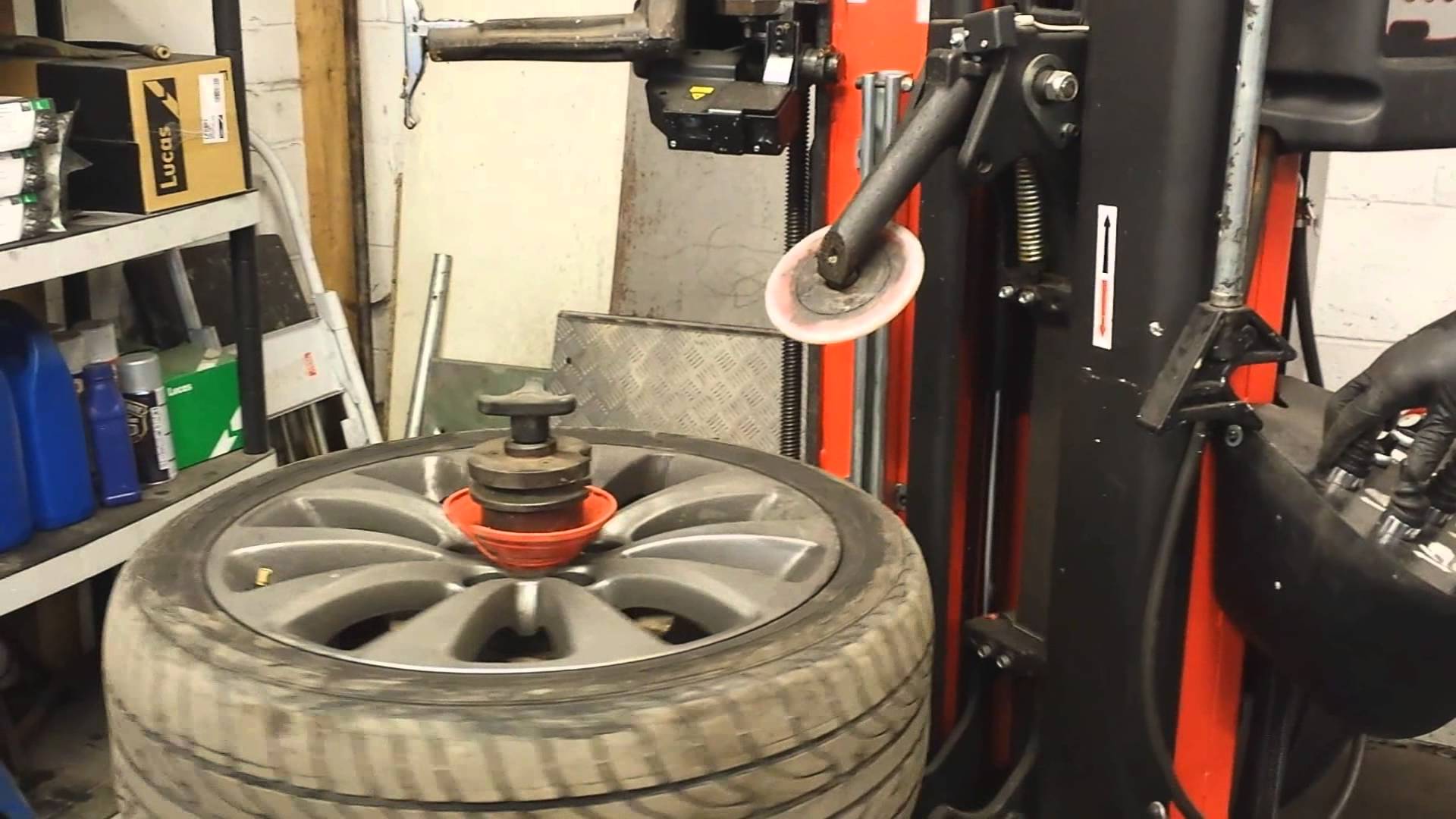 2.      Consider the maximum wheel diameter and not just the maximum rim diameter.
The huge four wheel drive may only have a small rim diameter but can help very large wheel diameters. Huge wheels may rub on the hood or wheel cover on small machines.
3.      Ease of calibration
Maintaining your machine accurately is entirely up to your technicians. it is quite understandable that the easier the machine is to calibrate, the more frequently you can get it done.