What to Keep in Mind When Purchasing a Car for the First Time
Purchasing a new car is a great feeling for the family. In the present times, cars have become a necessity rather than a luxury. It has been noticed of late that most people despite doing complete research about cars before buying fail miserably to grab the best deal. The reason is that they lack knowledge and right guidance. In case, you were planning to purchase a new car for your family, you are required to sit with the family and discuss about their requirements in a car. Based on the discussion, you could start shopping around and searching for various options. When you look for your dream car, finances play a significant role, as you would be spending plenty of money to purchase the best car available.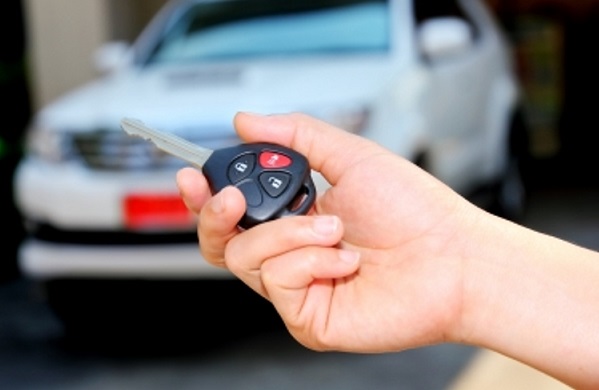 Below mentioned are some key points that you would require to keep in mind to help you make the right choice at the right time.
Take plenty of time before you purchase a car
Most people purchase their dream car in haste and end up in a bad situation later. With the availability of number of cars in the market, it could be difficult for you to make the right decision. Therefore, you are required to take time and read articles on various models in magazines. You are required to spend some time on the internet along with visiting local car dealers. You should also speak with your friends and relatives. The process would enable you to gather plenty of information and assist you in making the right choice. It is certainly not a good idea to purchase a car that has been recently released, as it might cause trouble for you later.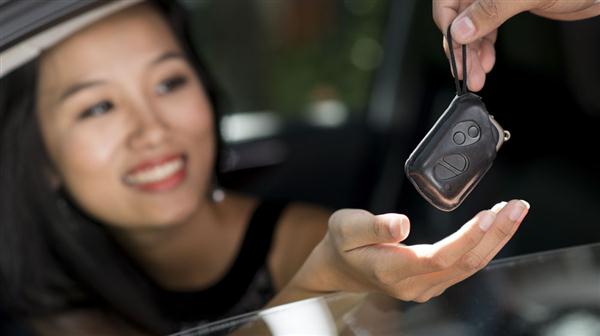 Avail best deals on car loans
To purchase the best car such as Toyota Rav-4, you are required to get in touch with a several good car loan providers available in the market. You are required to gather free quotes online to compare them with each other. The process would help you avail car loans at lower rate of interest. Moreover, you would be required to check the interest rates, tenure and monthly installment of the car loan to help you choose the best auto financing company. In addition, you should check your credit history, as most lending companies would approve car loans for people having good credit history.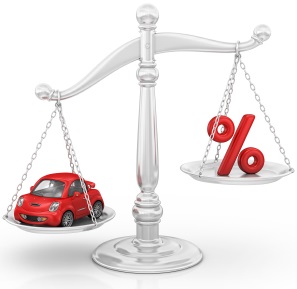 Get your loan papers in order s
It has been noticed of late that purchasing car involves submission of necessary documents such as recent photographs, ID proof, income proof and various other relevant documents. You should keep them in order beforehand. The process would help you save your precious time and effort when purchasing a new car. You are required to get your bank statement ready for availing auto loans and get them approved instantly. At times, obtaining bank statement may take time. If you were planning to purchase a new car, you should keep all the requisite documents handy with you.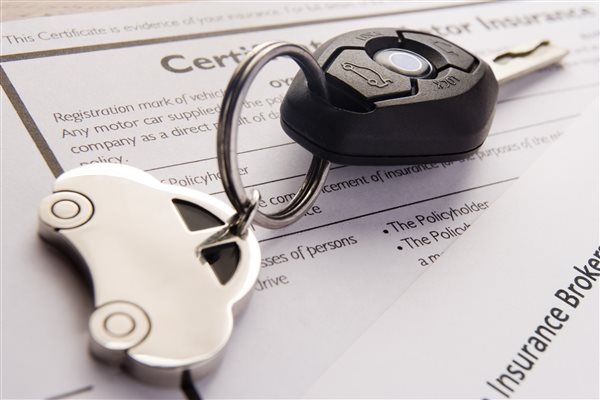 By above the afore-mentioned key points, you would be able to purchase your dream car easily.