All You Need To Know About Various Models Of Mercedes Benz
A Mercedes Benz is one of the most demanded and the best car available in the market. It could be a reward for your hard work and maintaining the finances. It has style, it is solid and would give you a smooth ride. It comes with all the features and a power packed performance. The rigidity and the stiffness that this car provides gives you a great impressive feel on the road. It looks elegant and has its own class.
Which is the right model for you?
Mercedes Benz offers you with a variety of models that you can explore with. There are sedans, coupes, SUV's and convertibles. You have many choices to choose the best that suits you the most. All you need to do is tell your dealer about your Mercedes Benz model choice and he will show you the one that meets your expectations.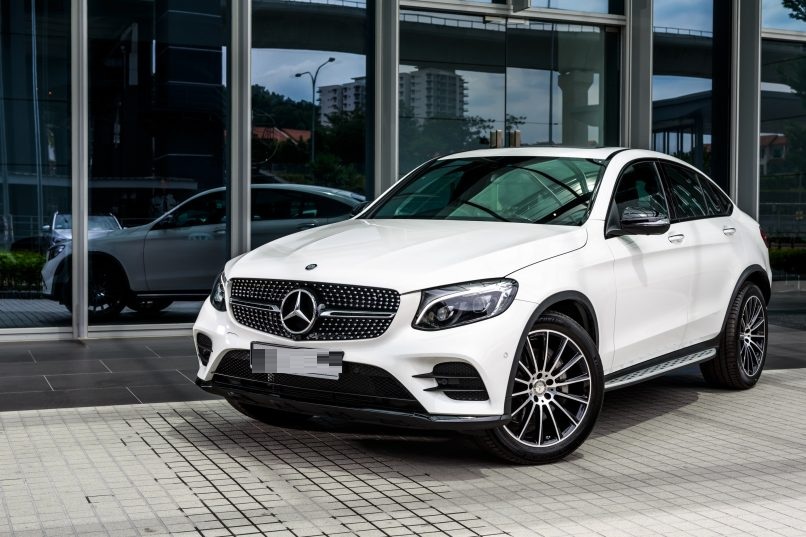 The sedans
The sedans are broadly divided into three categories:
C-class sedans
E-class sedans
S-class sedans
The C-class is the cheapest while the S-class is the most expensive. The C-class offers room for four people inside it. The E-class is a midsized car model which can comfortably allow five adults to sit inside it. The S-class provides you with a great combination of performance, comfort and luxury. It comes with 12 cylinders.
The SUVs
The SUVs would sit the best for you if you wish for a high seat, off-roading vehicle and a liftgate for the cargo area. There are three models of the SUVs namely, GLK/GLC, ML/GLE and the GL/GLS. The GLK was the first SUV model launched by the company to make its mark in the SUV market. It has an angular appearance and has a variety of high-quality materials inside it. It was later replaced by GLC. The ML class offers ample space for five people to go for a comfortable ride. The GL class is much more wider and longer and can accommodate 7 adults.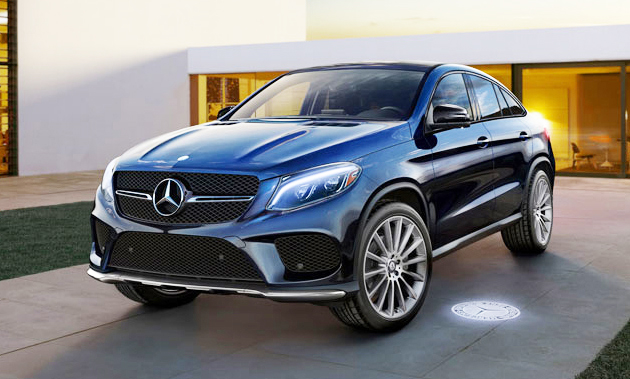 The Coupes
The coupes were made to make your ride stylish. It has only two doors, to make your ride look compact and unique. The CLA comes with 355 horsepower and a turbo charge of 2 liters. It is also accompanied with a four-cylinder engine.
The roadster and convertibles
The roadster is the one for one who is a fan of top-down. The convertibles, on the other hand, are recommended for those who desire to feel the wind in their hair (literally). It has a compact back seat and trunk, making the ride comfortable as well as stylish.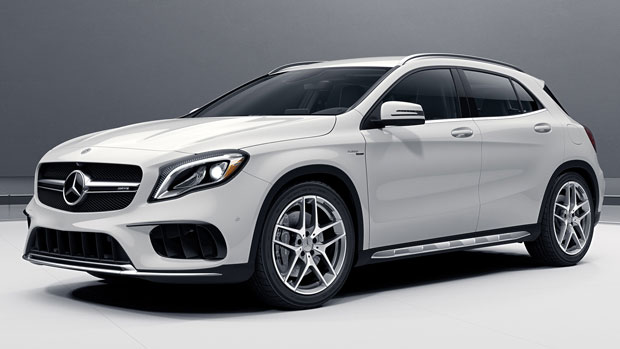 Conclusion
The Mercedes Benz offers you with numerous models. It all depends on your taste and your desires. You can choose the one that you like and the one that would suit you the most.