Bearing Failure Myths You Should Avoid
Bearings are essential elements to vehicles and machines alike. They're reliable, high-performing, friction-reducing—truth be told, nothing can replace them. Without these bearings, vehicles and machines will easily deteriorate due to high friction. That's why bearing failure, which happens before bearings reach its service life, can be such a pain in the neck.
Possible effects of bearing failure are vibration, clattering, squeaking, overheating, and dragging. This can really affect performance and lifespan of your vehicle or machine. But what are the reasons why bearings fail way before their service life?
There are actually a lot of theories, or "Myths", about bearing failure. No worries! In this article, we'll discuss the common bearing failure myths that are actually false. See them below!
Myth #1: Hammering a bearing into position is fine.
This is false because a direct blow to a bearing can severely damage it. This can result in noises and a reduction in service life. Instead of hammering a bearing into position, you can use a press to install the bearing easier.
Myth # 2: You can hand-tighten the setscrews of a bearing.
Manufacturers often have a recommended torque when tightening the setscrews. Never hand-tighten the setscrews since under tightening may cause the bearing to slip on the shaft. It's a good idea to always tighten the setscrews to the recommended torque.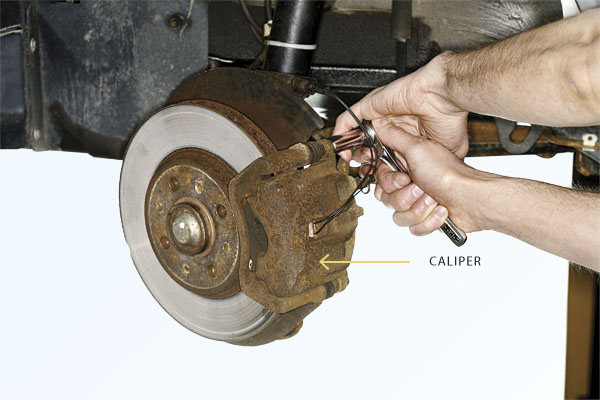 Myth #3: Choose bigger bearings since they perform better.
Truth be told, bigger is not always better. Bigger bearings are designed to handle heavy loads and if the load doesn't meet its minimum capacity, rolling elements may skid along the raceway. This may lead to early wear-and-tear, high temperatures, bearing failure, and lubrication breakdown.
Myth #4: Applying a lubricant once a year is enough.
Bearings require proper lubrication to reduce friction, perform well, and prevent bearing failure. If you plan to only lubricate your bearings once a year, you'll definitely be more prone to bearing failure. Make sure to study the manufacturer's recommendation when it comes to lubrication. Lubrication may still vary depending on some factors such as load, speed, temperature, and contamination level. Take care of your bearings by lubricating them as needed!
Myth #5: You can use any grease for bearings.
There are actually different kinds of greases and some may be incompatible with your bearings. Greases differ in thickeners and mixing two different greases may cause hardening or leaks. Make sure to always consult your supplier to make sure it would work well with your bearings.
Myth #6: When a bearing makes noise, you should add grease.
If ever you hear noises from a bearing, grease wouldn't be the solution to your problem. The common cause of bearing noise is actually internal damage, not lack of lubrication. Sure, grease can temporarily prevent the noises but it would surely come back. Your best solution is probably to replace a noisy bearing as soon as possible!
Bearings need proper care and maintenance in order to avoid bearing failure. You can extend the service life of bearings by following best practices when it comes to bearing maintenance and avoiding these common bearing failure myths.
If you really need to replace your bearings, check out our store. We have a wide range of bearing models and types available!