A Simple Guide to Buying a High Mileage Van
Nowadays vans are built to last with more than 100,000 mileages. In particular transit vans are popular for their endurance and resilience, with some owners saying transit vans can reach 200,000 and beyond.
Definitely, high mileage vans are more affordable to purchase and to insure; however, are they really worth your investment? There are many things that you can do to make things favorable for you but it could still be risky.
Purchasing the Best Mileage Van
Getting a high mileage van is considerably cheaper than lower mileage models and you can expect them to serve your purposes. However, before getting one from the available discount van sales, think about your van usage first.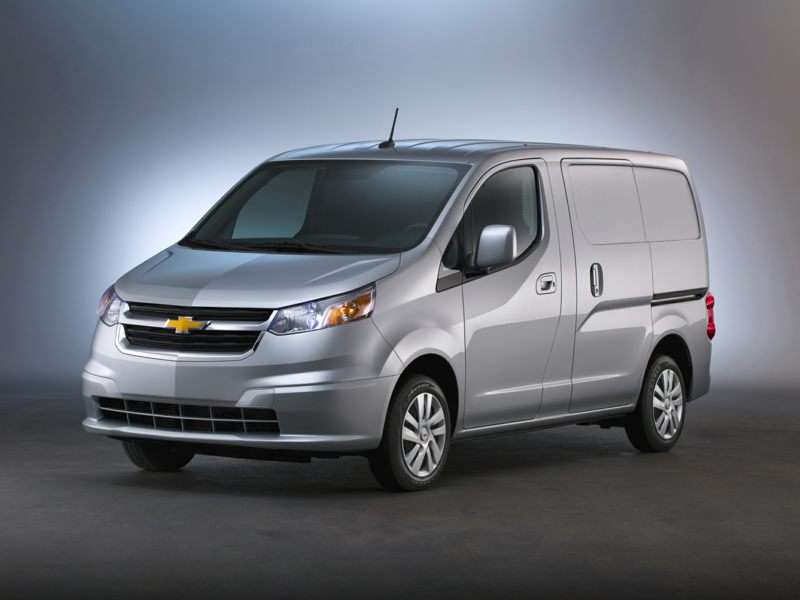 Consider the number of miles you will add to the van and how quickly. If you will use the van for low mileage use locally, you are good. But when you pile on the miles you could be in for trouble soon.
How much does your business depend on the van? If you expect to lose money and important customers when your van breaks down then it would make sense to invest more in a low mileage van.
Will your van bring your image? If so avoid having a battered older van. if not it does not actually matter so much.
What to Ask About High Mileage Vans
With a high mileage van it's too good to be true, it maybe is. The following questions must be asked to help you in cutting down your shortlist and avoiding getting trouble for yourself.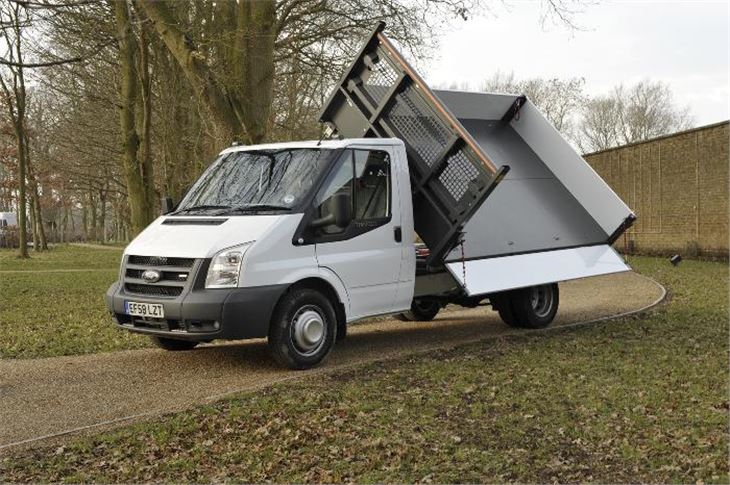 Has it been serviced regularly? If so, know by whom. If you are purchasing a used van by the post office or from the RAC it may have been more taken care of than it could be at a company that is looking to get cash.
Is it from a hire fleet? Hire vans can be in much worse shape because of the different drivers and heavy usage they undergo.
What part of the van has been replaced? Major items like the alternator and timing belt will wear out even on the strongest van so look for one that has had these parts replaced.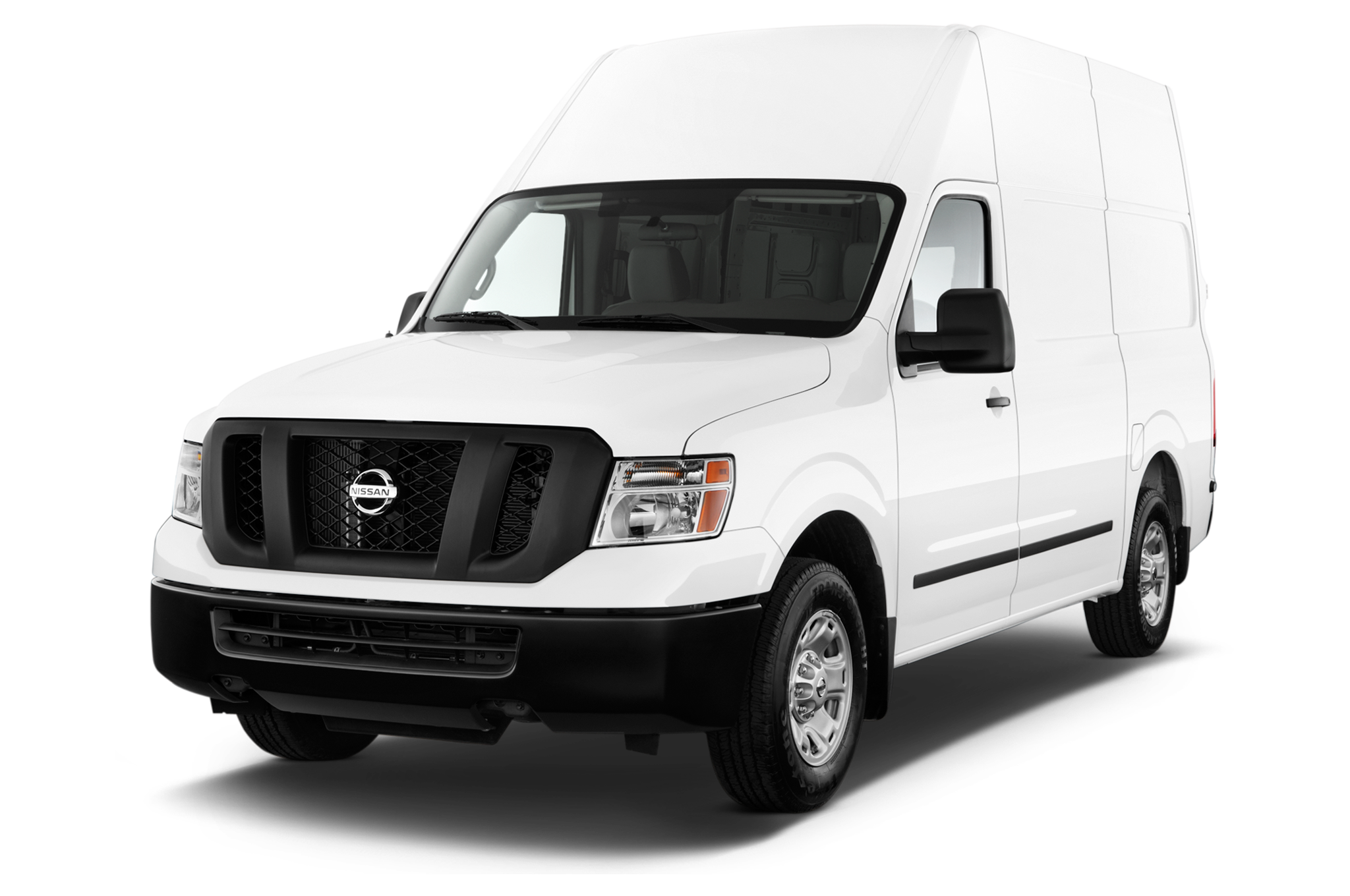 Why is it for sale? If the van is as dependable and strong as the seller is claiming, why is he selling it? Is he just trying to get out before the issues begin?