Everything You Should Learn About Mercedes AMG
If performance is what you look for in a car, then Mercedes‑AMG is one of those models that deliver you superior performance with numerous enhancements. From sedans and coupes to roadsters and SUVs, the handling and power of the AMG beckon to the most passionate drivers in the world.
Why should you consider buying a Mercedes AMG?
AMG Mercedes offers the reliability, quality, and luxury that every car buyer looks for.  These are the attributes that form the trademark of the Mercedes-Benz brand. The luxury and performance delivered by this model is unmatched by lesser vehicles.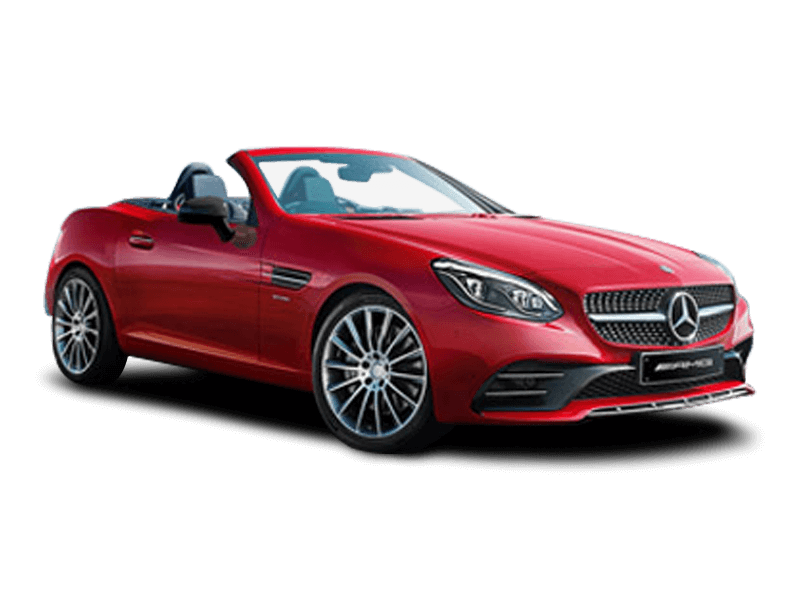 Technical features of Mercedes AMG
Balanced and forged for every single individual engine, Mercedes AMG crankshafts are combined with light in weight, and strong aluminum pistons to offer smooth, and immediate response.
AMG's enhanced three liters V6 bi-turbo engine is built not only to perform but to outperform. This engine specifies sophisticated AMG software and large turbochargers to deliver superior level performance and efficiency.
Power delivery
With every advanced generation, Mercedes AMG engines produce more power in a more efficient way. AMG transmissions effectively refine the generated power and deliver it along with great accuracy and speed. Advanced gearboxes up to a maximum of 4 driving modes and racing derived features that include dual clutch or multi-clutch technology accomplishes the task in a sophisticated way.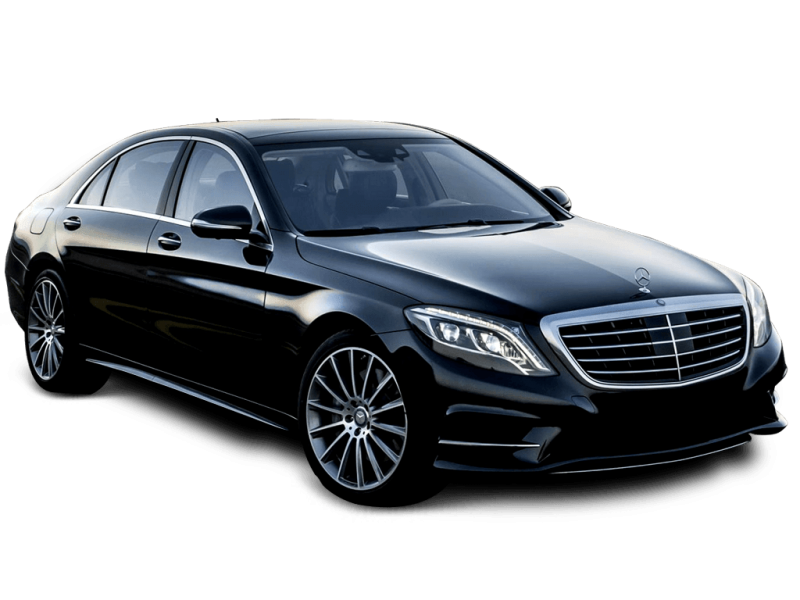 Handling
In case of Mercedes-AMG, everything ranging from distribution of weight and design of wheel to frame rigidity and load transfer is engineered for responsiveness. The ride control sports suspension unit examines driving situations and adapts itself to the damping accordingly. Confident control feature offers high-performance braking functionality to the rider.
The light in weight design of AMG places a strong focus on state of the art use of materials such as carbon fiber reinforced plastic and aluminum for efficiency and optimum tracking. High-performance handling needs enhanced road grip that is provided by wide axle tracks and wide tires of this vehicle.
4Matic technology
AMG 4 Matic all-wheel drive system is not just engineered to safeguard the signature AMG feel but also assists in making the best use of available torque. It is around 35% lighter as compared to other machines.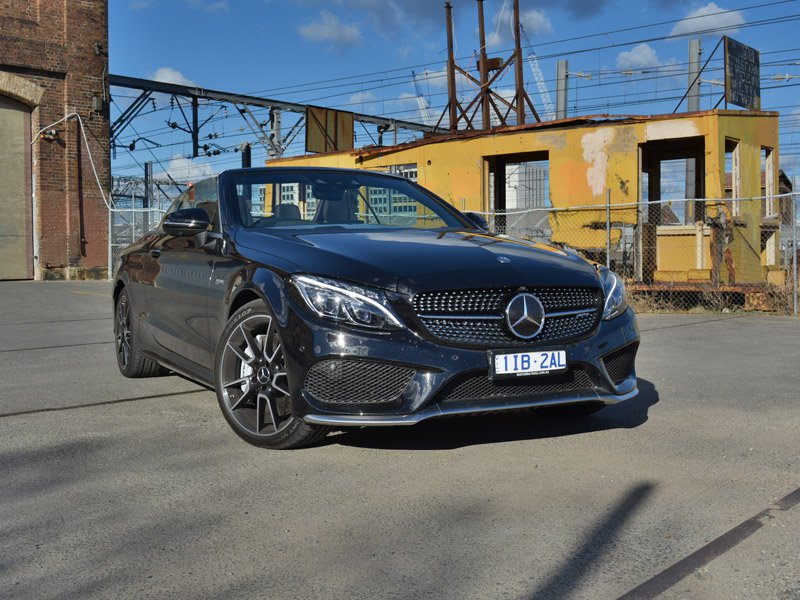 Conclusion
The performance division of Mercedes AMG makes some of the highly sought vehicles in the world. It is definitely the product of a skilled craftsman, engineer and designer who want to test their boundaries on the road to riding performance.