Factors to Consider Before Buying A Retro Motorcycle Helmet
Sure, the primary agenda of every motorcycle helmet is to ensure the safety of the rider's head from any kind of accident while he is driving on the road. But, not all helmets are able to fulfill their agenda. Some may not be durable, some give discomfort while wearing it for a long time, this is why it is crucial to keep some things in mind before purchasing one. Here are things to consider before buying a retro motorcycle helmet.
Protection Factors
All helmets, new or retro style are composed of four components:
The outer shell: This is the outermost layer of a helmet. This is typically made of fiber-reinforced composites, which lets the material to contract during a hard impact. Consequently, this helps to lessen the blow of the force before it hits your head.
Impact-absorbing liner: This layer is typically made of Styrofoam or similar materials. It helps in absorbing shock and deviate the force of a hard hit away from your head.
Comfort padding: This layer touches your head. It helps in providing comfort and makes sure that the helmet fits comfortably on your head.
Retention system: This is also known as a chin strap. This layer helps in making sure that the helmet stays on your head when an accident happens.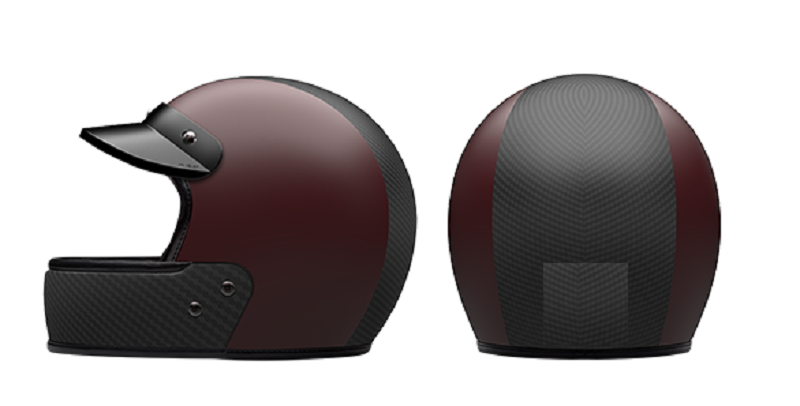 Whenever you are choosing a retro motorcycle helmet, look out for the industry and safety standards of the country you live in. The legal boards of your country should run a thorough test on the following:
Impact: The shock absorbing capacity of a helmet.
Penetration: How effective your helmet is while hitting a sharp object.
Peripheral vision: A helmet must typically let a minimum side vision of 105 degrees on each side.
Retention: How well the chin strap is fastened without any breakage.
Comfort Factors
Here are various designs of helmets available in the market.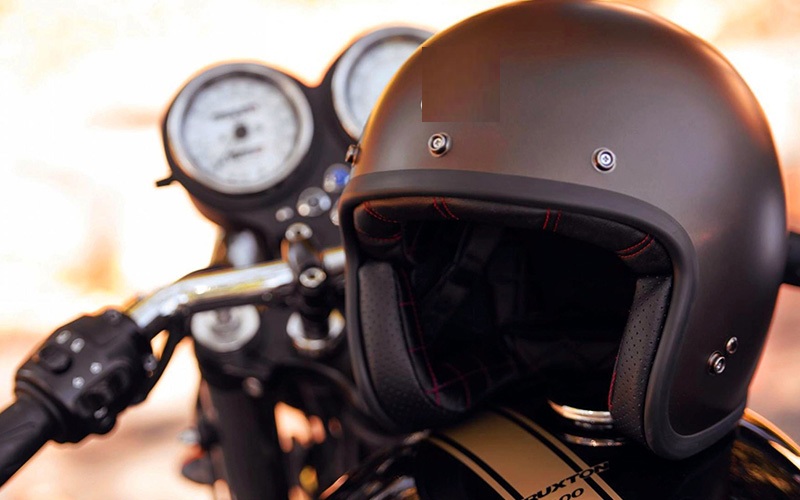 Full-face helmet: This covers the entire head and the face. It has a movable face shield to protect the eyes, and the chin strap as well.
Open face helmet: This does not include a movable face shield.
Half helmet: This protects the top of your head. This is not recommended for motorcycle riders.
Before making a purchase, put the helmet on. It should be snuggly to wear. Comfort is essential, because it further helps in prioritizing your safety issues too. Get more info here.
Trying Your Helmet On
Move your helmet from side to side: Perform this step when the helmet is securely fastened. Your skin should also move when the helmet is move. Make sure it is done with an even amount of pressure being put on your entire head.
Try rolling the helmet forward off your head: Perform this step when your chin strap is securely fastened. The helmet should not be pulled off easily.
Take off your helmet: Notice if your head hurts anywhere and check out for any red spots on your forehead. These signify your pressure points on the helmet that could become further problematic after a long ride.
For such insights and information, visit this site.