Here's How You Can Buy A Perfect GPS Car Tracking System
Most of us rely on GPS for routes, traveling and more, and it is now possible to track cars and people using trackers. Buying a car gps tracker can be confusing, given that there are so many options. In this post, we will talk of the simple ways to choose the right tracker, but before that, let's talk of the benefits and advantages.
Why use GPS car tracker?
From keeping a track on the vehicles that are working for your transportation business to checking on your kid behind the wheels, GPS trackers do a lot of things. Depending on the movement of the car, you can even seek help. Trackers are also great in tracking vehicles that are carrying important assets or valuables. For businesses that deal with sales and movement of goods, this is the best way to keep a track of freight and cargo. Most home owners like to keep a tracker in their vehicle, just to check on their loved ones.
How to choose trackers?
First things first, you have to look for trackers that are portable and easy to use. When you want to keep a check on your kid or want to place a tracker under a vehicle, you need something that's very small and can be placed without letting many people know.
For car tracking, you need trackers that will at least have a decent battery life. Usually, most of the advanced system work without any recharge for at least a week, with average use of two hours each day. Some can run even longer, depending on the features.
If you are just tracking one vehicle, you can go for a hardwired vehicle tracking system, which uses the electrical system of your car, and therefore, there is no need for any charging. The installation is also very simple, and these trackers will remain invisible to the world.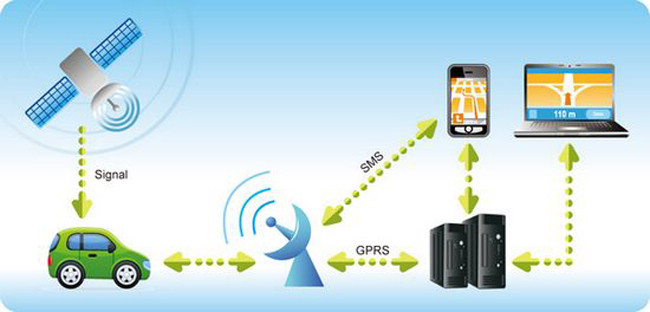 Usually, trackers are pretty easy to use, and there is no unwanted hassle in installation. If you want to get the best deals, just check online, and you will find a lot of online stores that offer amazing range for both personal and car GPS systems. The costs are mostly dependent on the brand and features offered, and it is a good idea to pay a little extra for something better, especially for long term use. Do check the website's exchange and return policies before buying!