Staying Safe on the Roads This Winter
As much as it pains you to acknowledge it, another brutal winter is in full swing. The warm weather and long sunny days synonymous with summer and fall are now a distant – albeit fond – memory. With another devastating polar vortex expected to sweep the U.S. this winter, it's safe to assume that subzero temperatures and record-breaking snowstorms will once again become the norm. In addition to shoveling heavy mounds of snow and dressing in bulky layers for five months, you'll have to navigate slick, icy roads. Every time you get behind the wheel during the winter months, you're essentially taking your life in your hands. Rather than spend another winter risking your life on the roads, why not take measures to ensure your safety? The following tips will help reduce your risk of falling victim to auto accidents while navigating wintery roads.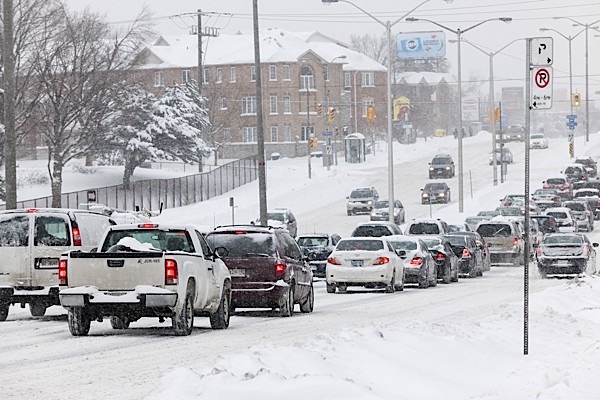 Buy a Large Vehicle
It's no secret that sedans and compact cars don't do well in winter weather. Due to their small size and lack of four-wheel drive, these vehicles are prone to slipping on ice and have difficulty stopping in snow. Additionally, standard-sized cars have trouble building traction when roads are caked with snow or ice. Buying a sport utility vehicle like a truck or jeep is guaranteed to make the aforementioned problems a thing of the past. Because they feature four-wheel drive, building traction on wintery roads is rarely an issue with sport utility vehicles. By extension, their powerful brakes and large sizes help prevent slippage and stopping issues.
Equip Your Vehicle with Snow Tires
If money's a little too tight for a new vehicle, equip your current car with a durable set of snow tires. Unlike traditional tires, the treads found on snow tires are designed specifically for wintery roads. Not only do these treads help reduce slippage, they promote traction in snowy driving conditions. As an added bonus, giving your regular tires five months off is guaranteed to extend their life.
Take Your Time
Although driving too fast is always ill-advised, speeding is particularly dangerous during the winter months. Even if you're driving a large vehicle that's equipped with snow tires, coming to a sudden stop on an icy road is a risky venture. The faster you're driving, the more likely your vehicle is to lose traction and spin out of control. Fortunately, you can curb this problem by accelerating and decelerating at a slow-to-medium speed. Additionally, no matter where you're going, make a point of giving yourself a comfortable amount of time to get there.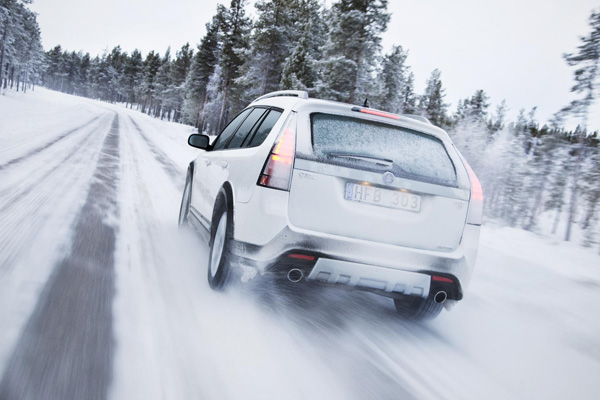 In many parts of the country, driving conditions are downright hazardous during the winter months. Each year, countless auto crashes are directly attributed to snow and ice – and with winter weather getting progressively worse, the number of accidents is sure to increase. By driving a vehicle built for extreme weather conditions, investing in a set of snow tires and refusing to speed, you can keep yourself safe on the roads this winter.