Car seats come standard on all vehicles. They are made from durable materials to withstand prolonged use. Car seats come with various options when choosing materials, unique opportunities, and style of seating to make your ride more enjoyable. This can make choosing new seat covers for your car a challenging job. This article will help you choose the right kind of seat cover for your car by discussing the popular options in the market.
Different Types of Seat Materials
Car seat materials come in five different types. Nylon fabric is the most durable fabric and comes in a variety of colors. The vinyl fabric looks like leather but isn't real leather. It is a very soft material and comes at a very reasonable price. PVC is commonly used on lower-priced vehicles and is not comfortable. Vinyl, on the other hand, is simple to clean and comes in many colors. The leather is one of the more expensive fabrics, but it is comfortable and provides a luxurious look for your vehicle. Tweed seat covers are another great option for comfort and stability.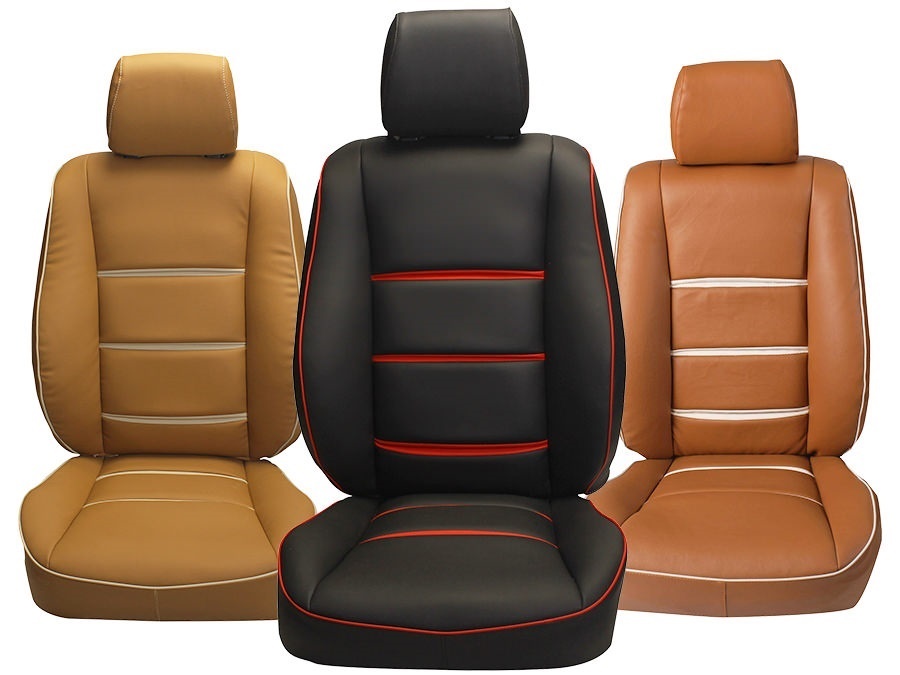 Heated/Ventilated Seats
Heated seats use a heating system built inside of the seat to create warmth on your legs, thighs, and back. Ventilated seats offer air through the seat to cool the passenger in hot weather. Heated and ventilated seats make the trip more comfortable, and the passenger can individually control them.
Ordering Seat Covers Online
Seat covers can protect your original vehicle's seats from stains, damage, and change the design of the interior of your car. If you want to resell the car in the future, a seat cover may be an excellent option to protect the interior from being destroyed or stained. You should decide how much you want to spend on seat covers as they come in various fits. This includes custom fit, semi-custom fit, and universal fit. Custom seat covers are very expensive, yet they completely cover your seat. Universal seat covers can be less expensive, but they may not cover the entire seat in one go.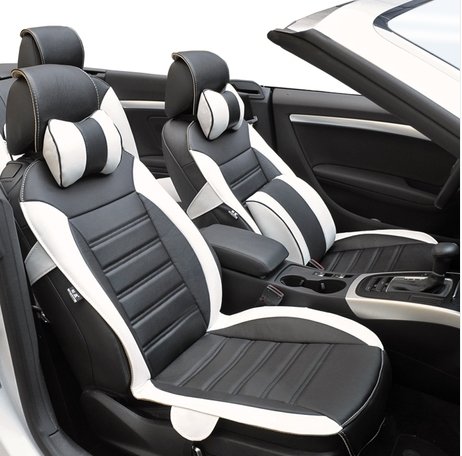 Types of Car Seats
There are a few different types of seats you may find in a vehicle. A bucket seat is a separate seat with a contoured platform. It is designed to seat one person and can be adjusted individually. A bench seat is a platform that can seat up to three people and typically cannot be adjusted. Folding seats are rear seats that fold down in the back to create more room for passengers or cargo.
Car seats can make a vehicle more comfortable, or less comfortable, depending on the type you have. Upgrading them is always a better option than purchasing a new vehicle.